Welcome to Briarcliff Institute for Recovery
and Development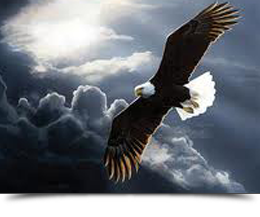 Our mission is to facilitate and create core significant changes so that the recovery process enhances one's life.
Briarcliff Institute for Recovery and Development (BIRD) offers a unique and highly evolved program that can offer compassionate treatment that is intended to facilitate transformation from pain to joy. We want you to rise like a phoenix out of the ashes from whatever life challenge you are experiencing and evolve into a more joyful, loving and healing place in your life.
Our Approach
We offer cutting edge treatment with a compassionate, skillful staff to assist you in your journey. All the services at BIRD mirror the specific needs, issues and concerns of our clients. You will always be treated as a unique individual with respect and dignity. In our environment, there is an absence of judgment. When this occurs, barriers can be broken down, and an individual's intuitive senses can emerge. This results in a deeper commitment to change that fosters significant personal growth and development long term.
Our institute is private and confidential with a safe side entrance away from the street with our own private back of the building parking lot available for your use if you wish.
Scott N. Gillet, LCSW
Founder & Clinical Director
For Further Information
Read on to learn more about Briarcliff Institute for Recovery and Development.