Meet Our Staff
Scott Gillet is the Creator and Founder of BIRD.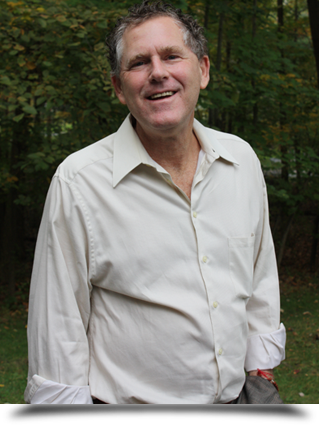 He has a graduate degree in Social Work from Fordham University and has taught Family Therapy there. Scott did his post graduate work at the Centre for Family Learning. He began at CFL working in the video department when family therapy was just evolving. Scott had the pleasure of creating videos with masters like Murry Bowen M.D., Ackerman, S. Minuchin M.D. and the founders P. Guerin M.D. and T. Fogarty M.D.. He stayed at CFL after the training program for ten years, beginning as a professional photographer and ending up in the marital project as a research and highly trained, experienced therapist. He has worked in various therapeutic settings dealing with the mental health and addiction of clients and its impact on the family unit. In oncology, he worked for years at Sing Sing Prison for free helping clients through the intense experience of dying from H.I.V., Hepatitis C, etc. He helped clients and family members transition towards dying. He has worked at outpatient and inpatient treatment centers, receiving advanced training in addictions and mental health. Watching his mother change her life through yoga for sixty years inspired him to get his Yoga Teacher Training in 1984. He went on to spend time in India learning meditation from the masters and this journey lead to meeting the Dali Lama. He has maintained a private practice since his training at CFL. He has had training in EMDR, Nutrient Therapies, Imago Couples Therapy, Psychodrama, exercises for reduction in craving and brain chemistry. He has led numerous groups for both men and women. One group is still meeting 15 years later. He has run many retreat programs both personalized and for various institutions. He began to develop BIRD fifteen years ago in an effort to create a space that would integrate all the modalities that work together. He has supervised and trained numerous therapists. Along the way, there have been several speaking events, consults for treatment centers and life has brought him to the most incredible people and learning experiences. BIRD has evolved over time. He has learned that the support of the staff and there development is as essential as the work with clients. His philosophy is that shaming, judging and intense confrontation will not work with clients who have had trauma or shame based beliefs. Compassion, caring, authenticity, a space filled with love and highly evolved trained clinicians will create change. He is incredibly grateful to his team at BIRD, and that life has given him everything he needed to create BIRD. Scott Gillet is currently pursuing certification as a Nutrient Therapist, as it relates to mental health and addictions.
Jeff Munk is the Institute Director at BIRD
Jeff is a Licensed Clinical Social Worker and has provided services within the field of mental health, drug and alcohol treatment, and prevention and relapse for more than 25 years. Jeff has his Masters in Social Work from Hunter College. He graduated with honors as a SUNY undergrad. During his career, he has practiced in many diverse settings such as Rikers Island Mental Observation unit, Daytop Village Inc., and administratively and clinically at Mercy Colleges Counseling Center. As the counseling centers director, he developed and instituted a systemic alcohol and drug prevention and education program. The success of this program led to the awarding of a federal grant. He has been with BIRD for seven years. Here at BIRD, he utilizes the modalities of Individual, Group and Family Psychotherapy to help address individuals problems in life and to help create a more joyful existence. His work demonstrates a deep appreciation for the 12 step concepts. He also has vast experience in dual diagnostics having worked in inpatient and outpatient settings. He has an extraordinary gift in being able to connect with young people quickly and establish the trust that is so vital along their journey. Jeff also utilizes stress reducing exercises with clients. Jeff is available for Interventions and has been successfully leading groups for 25 years.
Peter Sonnenberg is the Spiritual Director at BIRD.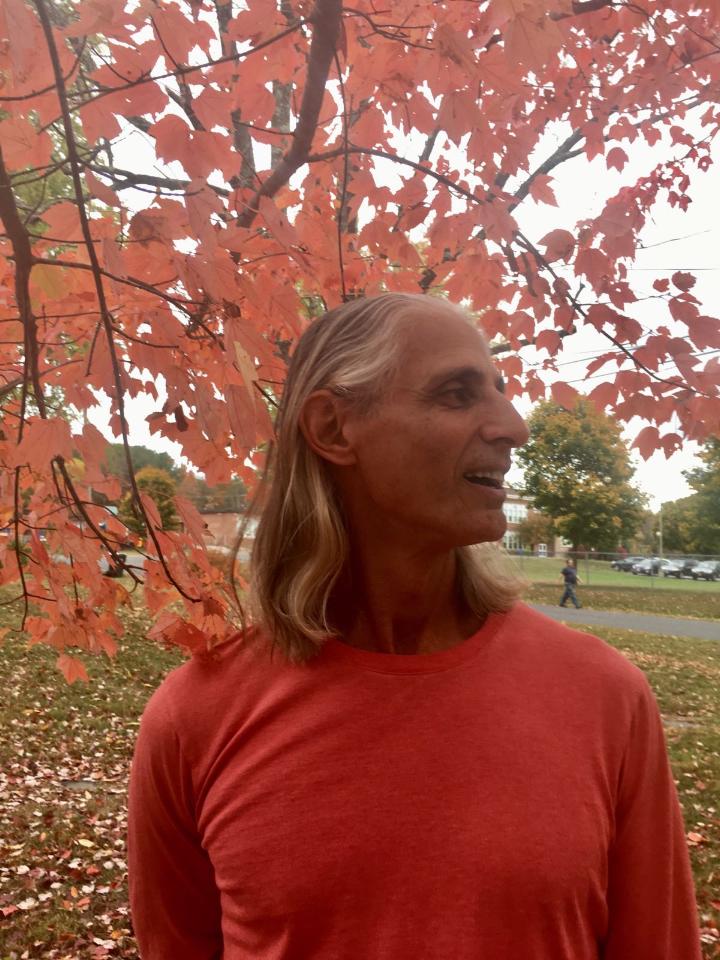 Peter is an Ordained minister. As well as being the spiritual director, he is the founder of the School of Vibrational Healing which he created with his brother in 1992. Peter has a graduate degree from Fordham University in M.S.ED. With more than twenty years of experience in the healing arts and comprehensive training in Eastern philosophy and Metaphysical studies, he creates a healing venue using various modalities to support the clients emotional, energetic and spiritual needs. Peter has had a NYC cable television show that offers guidance and perspectives in how to lead a more balanced and spiritual life. Using the tools of imagery and visualization and Hypnos suggestion along with the integration of body and mind techniques he can balance the psyche and energy to create an atmosphere of healing and clarity. Peter gives clients the tools needed to empower their journey to self-enrichment and mastery. Peter has been a yoga and meditation master for 25 years, leads meditations, is medical intuitive and the creator of yoga chi. He also has led many retreats for many diverse groups of people. Peter can create a personal retreat and wellness plan based on your needs, blocks, and intentions. He has been at BIRD since its beginning and is deeply loved and respected by all the staff and clients. Peter, Birds Spiritual Director will work with you and the Team to create a personalized retreat. He has a peaceful, natural, private setting in Accord (Lower Catskill Mountains, N.Y.)that you can experience true peace in.


Patricia Brogan Clauser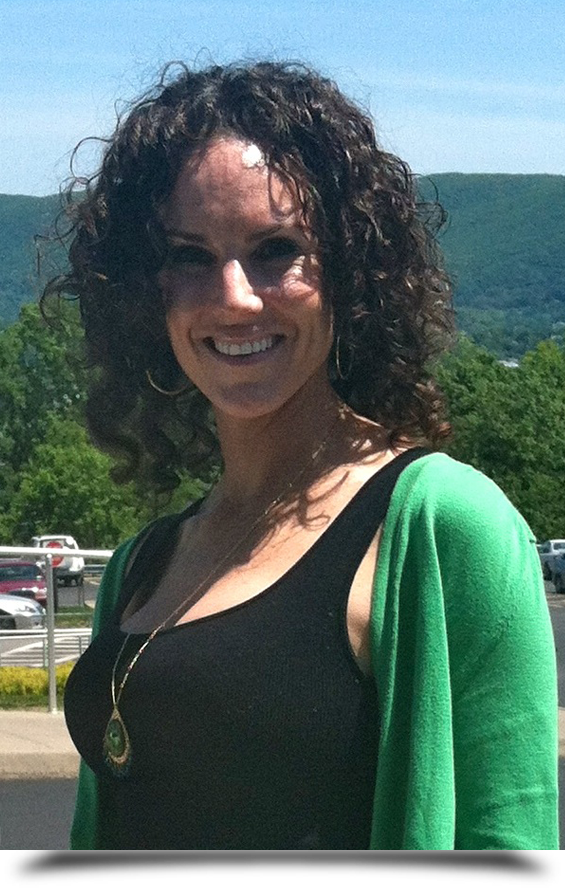 Patriciahas been with BIRD for 12 years. She has a masters incounseling from Pace and is in the PhD program in psychology at Fordham University since 2010. She is a teaching professor at Pace and has counseled students there since 2001. She has been the Academic Supervisor at Pace for more than ten years. Patricia has run group therapy in the CLOUT program, collaborating with many external systems. Patricia has experience in working with substance abuse in young people and adults and also in mental health. Here, at BIRD she runs groups, handles evaluations, and sees women in distress and helps them transform. With her PhD close at hand, she will bring new skills to BIRD that will help us evolve further. Patricia has a gentle way about her and is able to move clientsto the core things that need to be addressed. Patricia also acts as BIRDs go to person for administrative needs.
Dr. John Dore PHD
John Dore has practiced therapy for more than 30 years, during which he developed a new healing model that integrates many psychological and spiritual methods. He retired as a professor of psychology and literature at the City University of New York, where for 30 years he trained doctoral students in psychology and social science. Early in his career he published many articles based on his experiments in human interaction and development in his laboratory at Rockefeller University in New York. In later years he was also part-time staff psychologist at the Recovery Center of Greenwich Hospital in Connecticut.
John's formal training and experience include modern group psychoanalysis, neurolinguistic programming, addictions counseling, psychodrama, family therapy and, most recently, systemic family constellations. He's been a consultant to federal funding agencies, hospitals, rehabilitation centers and counseling services. His more than 50 publications cover diverse issues in human development. He currently practices in Tucson AZ, specializing in addictions, trauma resolution, men's issues and family constellations. He has also developed a new way to resolve issues in telephone sessions.
John specializes in short-term treatment (sometimes one session is enough), including one-time phone sessions. He focuses on guiding people to activate their own inner healing process, and in giving clients the means to resolve their own pain and problems. These days he feels best when serving others by helping them heal their pain and resolve life's challenges - especially in relationships, addictions, "failures," and the burdens they "carry" for those they love.
-Personal Retreats
Almost everyone is immersed in the stress of a busy life. And most of us carry some emotional pain due to "unfinished business" – conflicts or trauma from the past that remain unresolved. We all carry in us the history of our family's love and pain.
Mental or physical pain is an opportunity to learn what the core of our spirit wants to teach us. So we accept it, listen to it, and we work with it. On retreat we train clients how to NOT push the pain away immediately – how to learn what it can show us, and how to resist reacting impulsively. Using experiential techniques we go to the roots of earlier trauma that interfere with current functionality.
Individuals receive guidance about disruptive, and often unconscious, beliefs and values which cause problems. On personal retreats for individuals we provide ways to be free from compulsive thinking, negative judgments and dysfunctional beliefs. Our ultimate goals are to renew the peace and joy of one's true nature; to facilitate wholeness of body, mind and spirit; to be free from fear; and to be more fully creative and compassionate, both to one's self and to others. Above all, we guide clients to authentic forgiveness.
Through meditative and breathing techniques we show how to release others and one's self from negative judgments and resentments. Personal retreats are designed for, and especially helpful for, addicts in recovery, co-dependents and their families.
John has been working with BIRD for 20 years, assisting groups, individuals and couples and with Scott Gillet leading men's retreats for 15 years. Together they have developed a personal retreat model that is 5 to 7 days of intensive one on one work that has led to peace and joy for many.
In Memory






Karen Foss

A fantastic casac and clinician that helped to shape BIRD, A women of Love and Spirit who has died but left her loving presence with us.